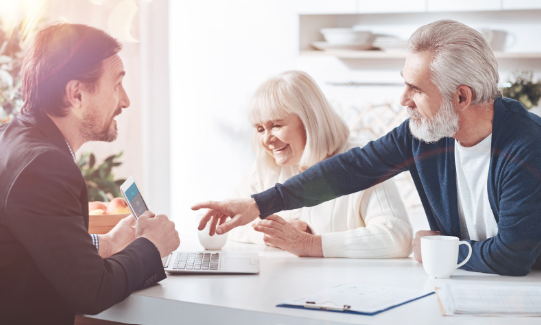 id=1
Medicare's various parts, different offerings, and changing coverages can be confusing. We know Medicare and we can help. At George Alvin Insurance we get to know our clients. We ask the right questions and listen carefully before presenting the range of choices best suited to the individual's health circumstances, need for specific benefits, and desire to keep a healthcare provider, and save money.
questions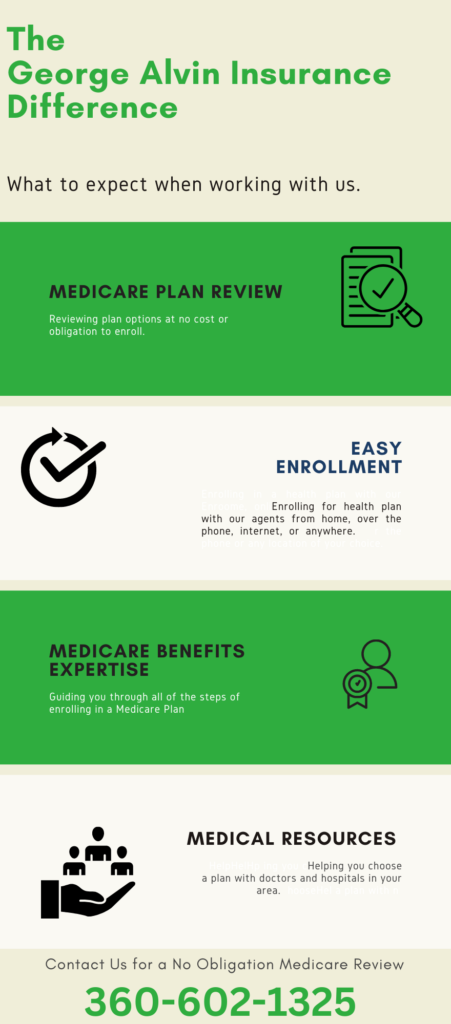 Let Us Help You Get the Medicare Benefits You Need!
Whether it's saving money, getting additional Medicare benefits, or a specific provider, it's easier than ever to get the care and coverage you want.